TOP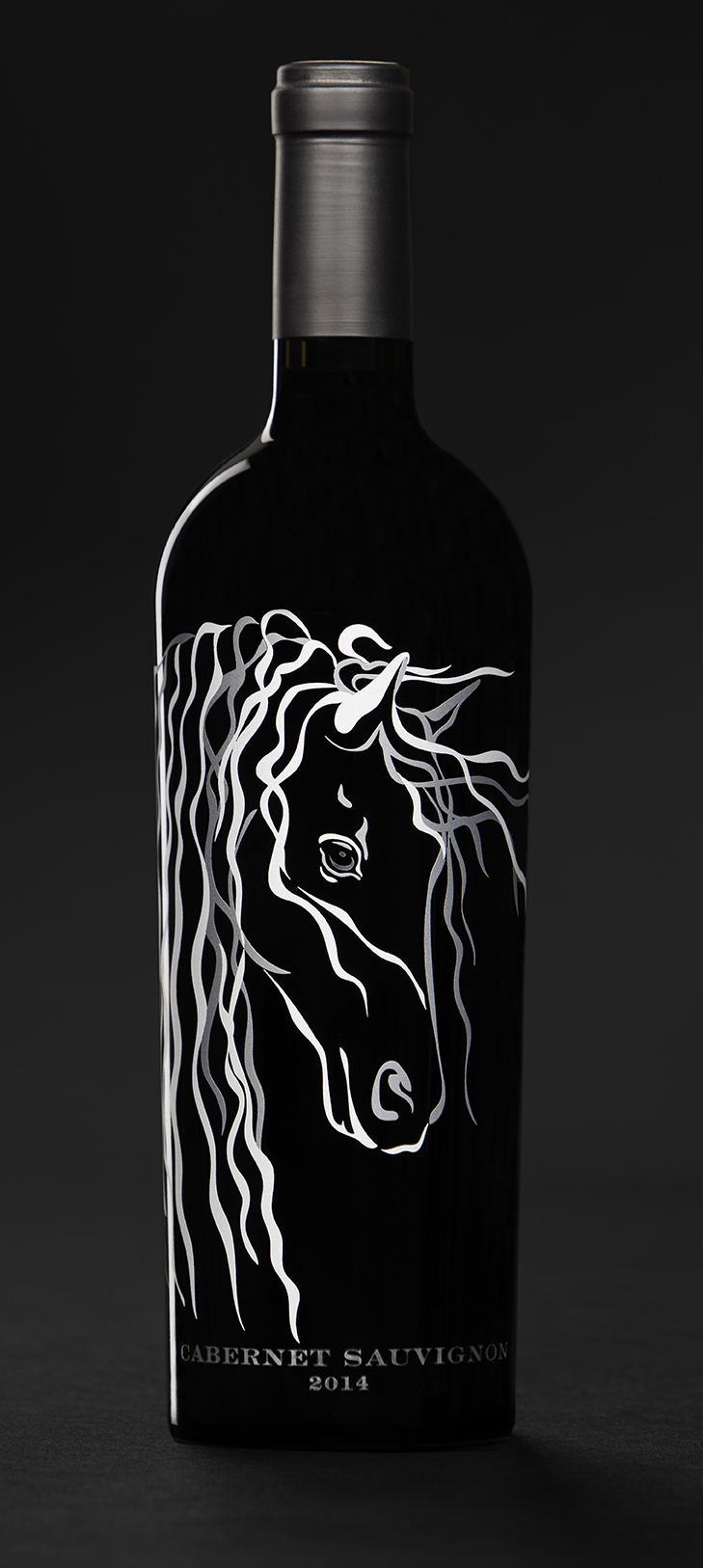 Cabernet
Ghost Horse Vineyards
The most simplistic in structure of the 4 Ghost Horse wines and a great wine for those who are graduating their palate's to bigger, more complex reds.
$1000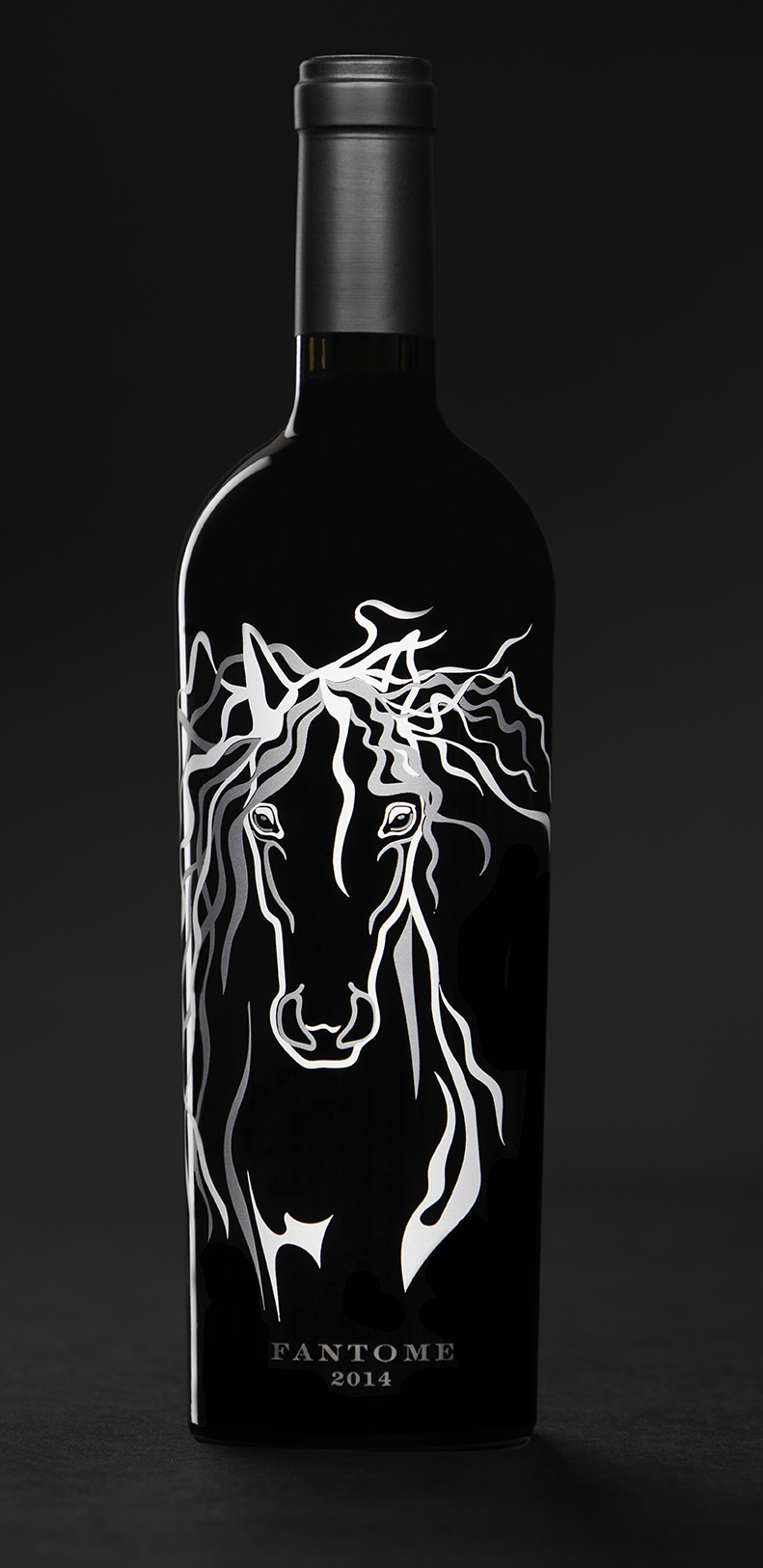 Fantome
Ghost Horse Vineyards
Dark ruby with a hint gorgeous creamy toasty oak. Fine ripe berry fruit with a medium to full bodied mouth feel, for a Ghost Horse wine.
$1500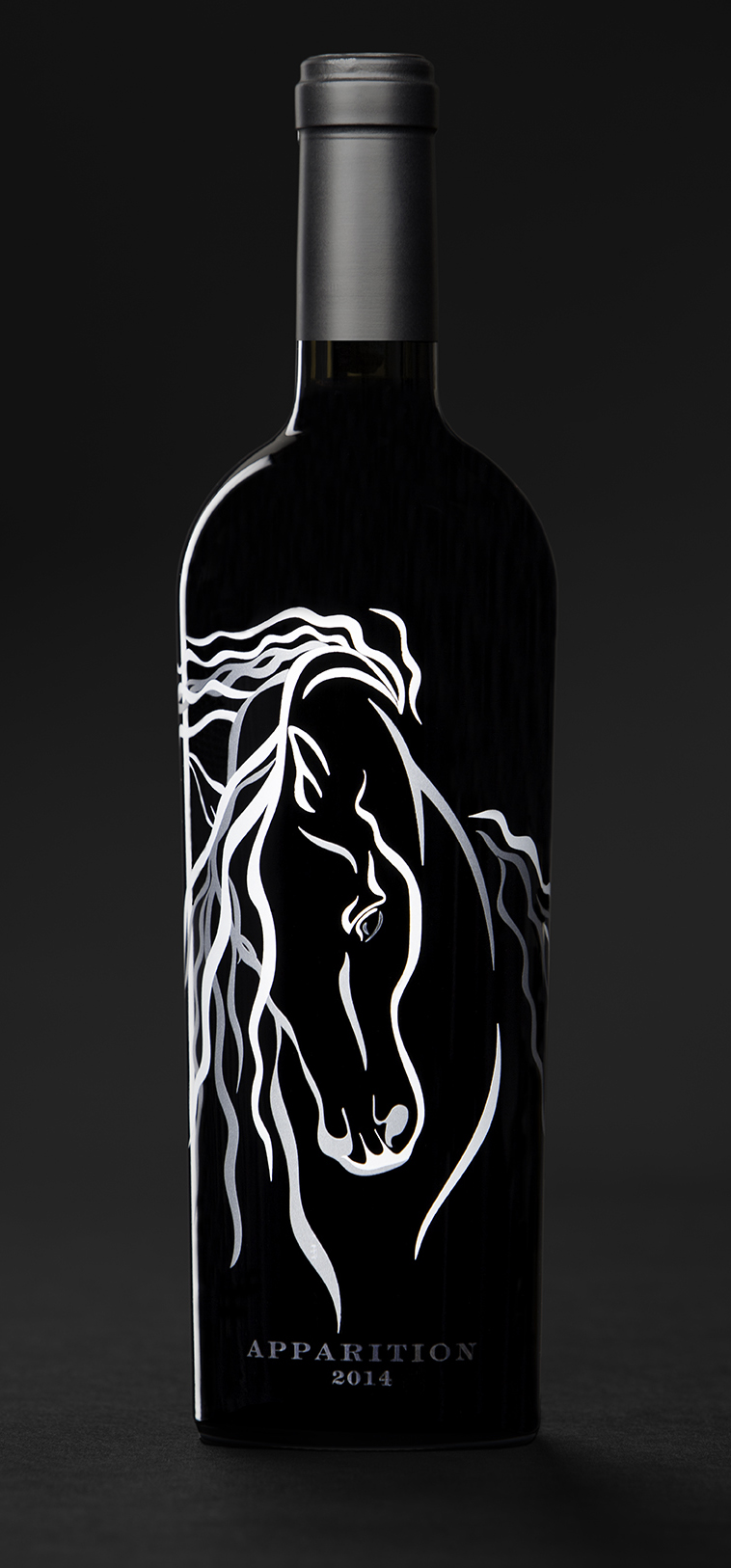 Apparition
Ghost Horse Vineyards
I've always said this is where we start separating the men from the boys. This is where elegance, grace and style compete with muscle, power and weight.
$2500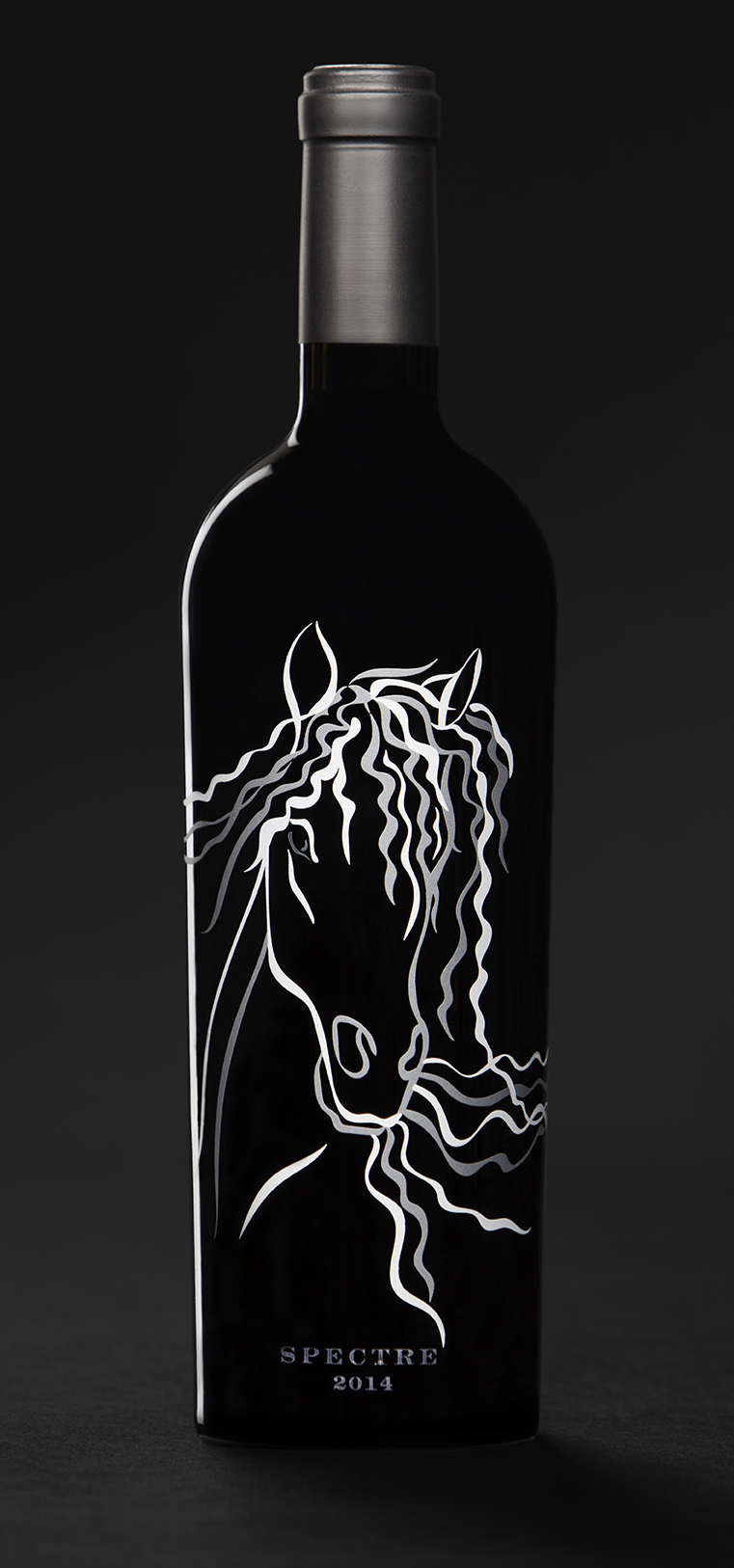 Spectre
Ghost Horse Vineyards
The most seductive wine of the 2014 vintage. It boasts a huge concentrated ripeness, rich dark currant on the nose with a finish that lasts for minutes. The tannins are gigantic but extremely soft, and necessary to balance out the fruit and oak.
$3500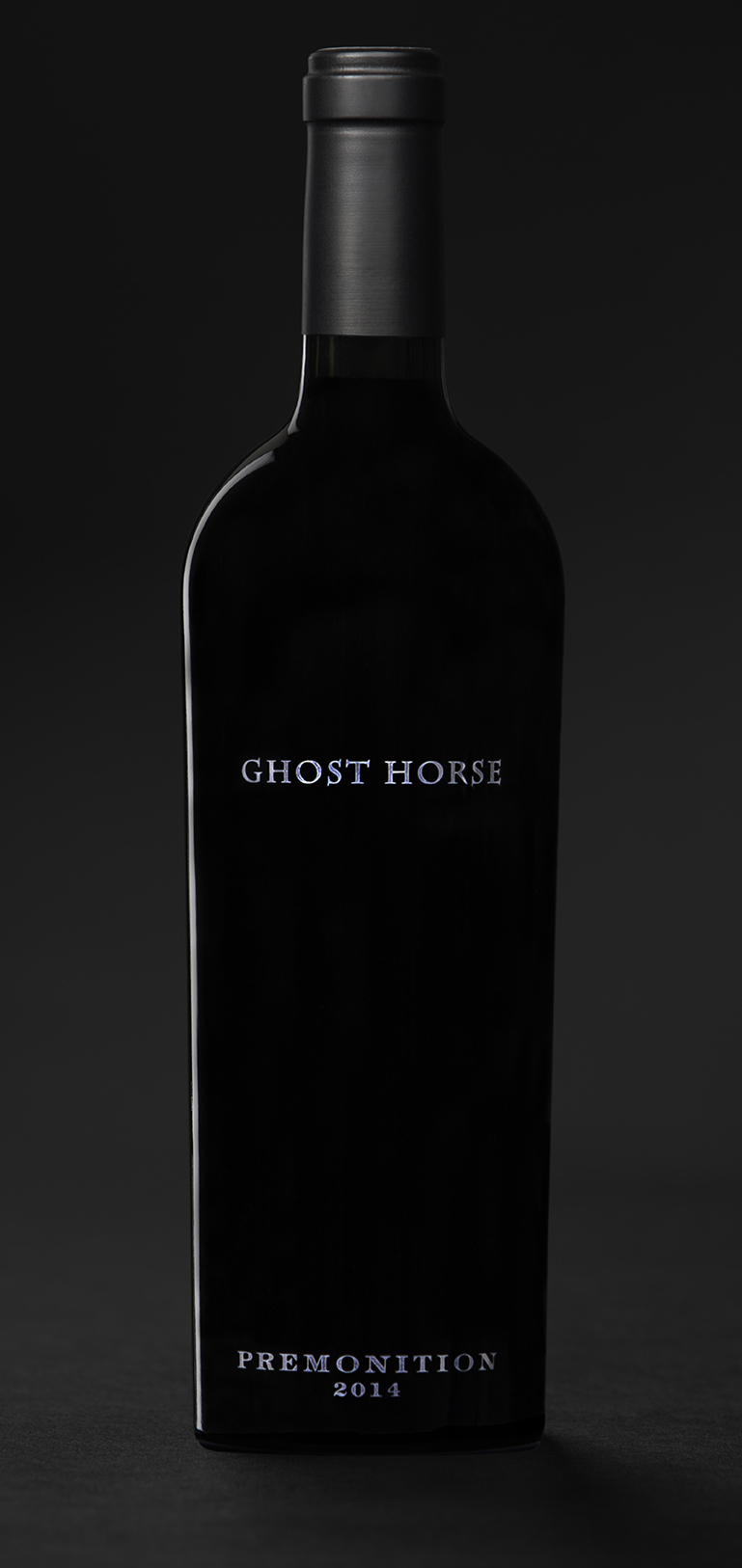 Premonition
2016 Premonition
Ghost Horse Vineyards
Purchase of the Premonition offers membership into the Ghost Horse Challenge Syndicate and the pop-up parties held around the world. You will receive your Syndicate Challenge Coin and can challenge Todd anywhere in the world.
$5000
~ Allocation Members Only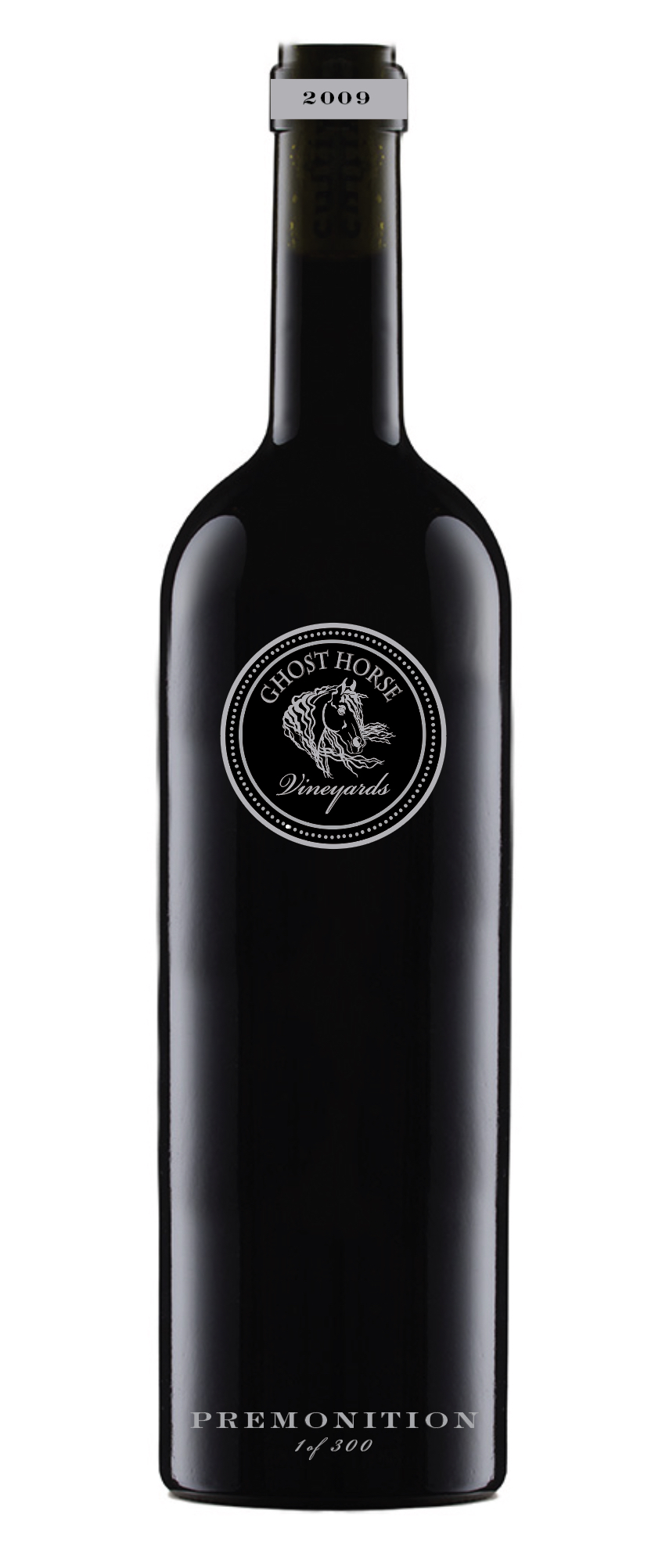 2009 Premonition Treasury Syndicate Collection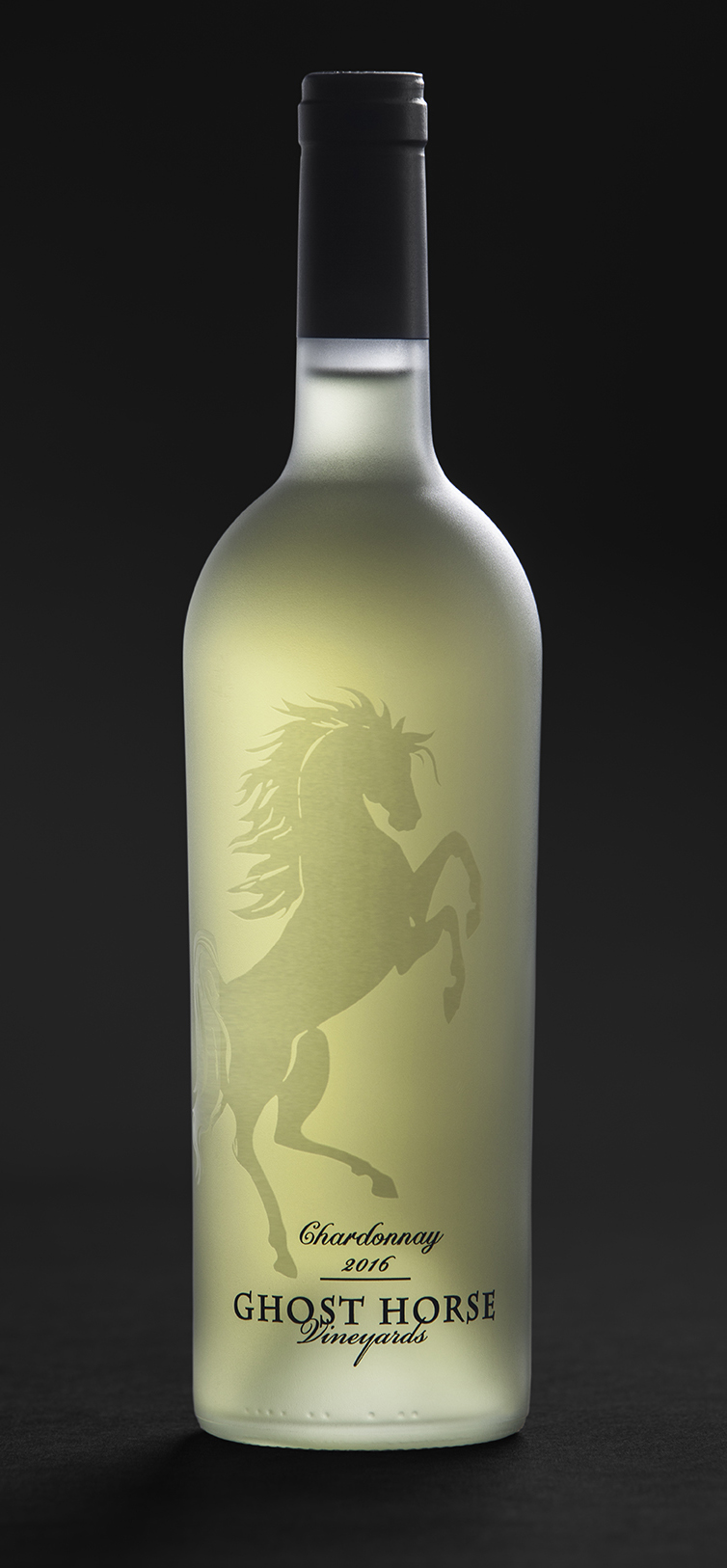 Chardonnay
Ghost Horse Vineyards
Stylistically, the 2016 Ghost Horse Chardonnay is a very ripe wine exhibiting the characteristics of more tropical fruits like guava, mango and peaches. For your education, the less ripe style Chardonnays would be more akin to green apple and lemon flavors.

Etched Wine Glasses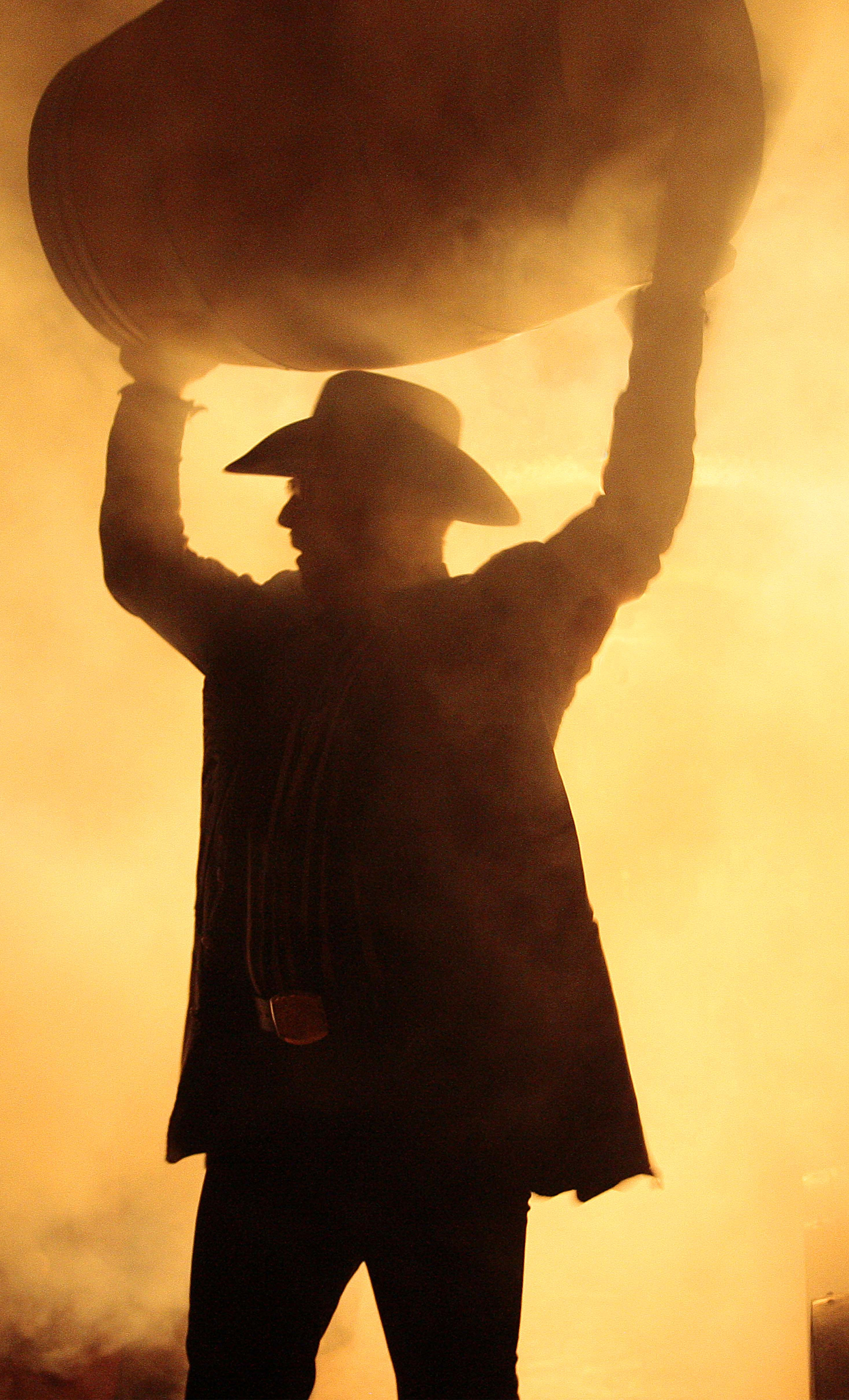 Barrel