January 12, 2016 | Meet Todd | Ghost Horse World
Meet Todd and taste Ghost Horse Wine
Upcoming Schedule to Meet Todd:
There are a lot of fun trips and events this year with Conn Valley and Ghost Horse. Join us during the year as we search out great food, wine and adventure around the world.
You can also schedule your own wine event and Todd will come to you.
For more detailed info, call Amy at 707-738-4332 or 707-963-8600.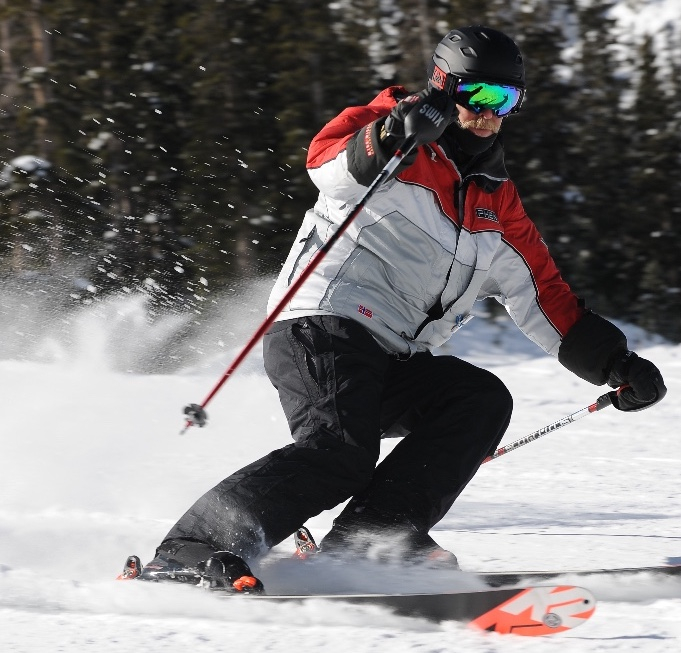 Date Location Event
Jan 16 – 23 Taos Ski Valley NM Race Camp With Todd
Jan 25 – Feb 2 Taos Ski Valley NM Taos Wine Festival
Jan 28 – Feb 1 Florida (Amy) Schedule a dinner
Feb 8 – 13 Southern California Schedule a tasting
Feb 15 – 21 Florida Dinners TBA (Call)
Feb 22 – 27 Georgia Dinners TBA (Call)
Mar 3 – 7 Las Vegas NASCAR Tastings, Dinners
Mar 15 – 19 Chicago Dinners TBA (Call)
Mar 21 – 25 Texas Dinners TBA,
Mar 26 – Apr 4 Taos Outlaw Week Taos Outlaw dinner
Apr 5 – 10 Hong Kong Hong Kong Sevens
Apr 11 – 16 Thailand Dinners
Apr 13 – 18 Franklin TN (Amy) A Vintage Affair (Amy)
Apr 28 – May 1 North Carolina Dinners TBA
May 29 – June 9 Barcelona, Italy, Rome Cruise
July 21 – 27 Upper Peninsula of MI Fishing, Dinners